Commuter Cycle Insurance: Don't forget to protect your Bicycle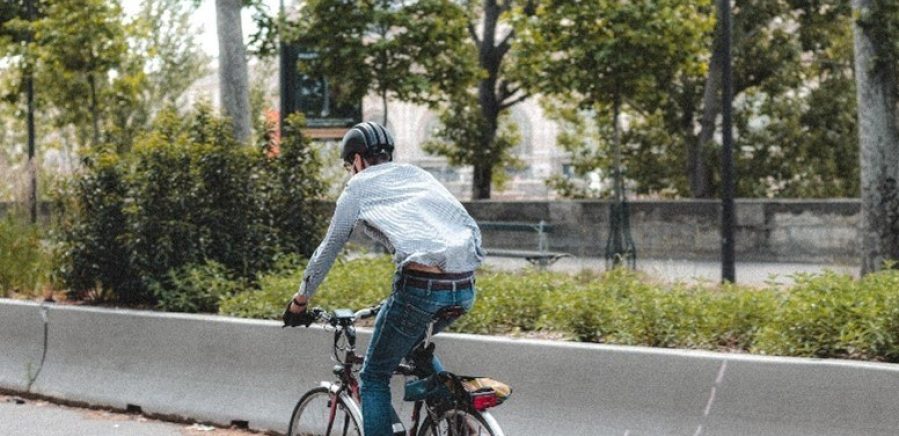 Commuting to work by bicycle is a great way to stay active, save money on transportation, and reduce your carbon footprint compared to driving your car. However, as more cyclists take to the road, there is a growing concern for their safety.
According to RoSPA, in 2019, there were 16,884 reported road accidents involving cyclists in the UK alone, highlighting the importance of ensuring adequate protection for your bike. Shockingly, the most dangerous times for cyclists are during the morning and evening rush hour, between 3.00 to 6.00 p.m. and 8.00 to 9.00 a.m. on weekdays.
This is where commuter cycle insurance comes in. To protect your bike against theft, damage or loss due to an accident, it may be worth considering commuter cycle insurance. In this article, we will explore the benefits of commuter cycle insurance, what it covers, and how to choose the best policy for your needs.
Commuter cycle insurance covers your bicycle during your daily commute. (It will not however, cover you if you use your cycle for business use during the day. For example, if you cycle from Home to the Office or your place of business, that's fine and this usage is classed as committing, however, if you need your cycle for business purposes, during the day, for example if you are a courier or delivery person, then it will not cover you. You will need to contact an insurer that offers this type of business insurance)

It provides financial protection in case of theft, damage, or third-party liability, and can give you peace of mind knowing that your bike is covered.
In this article, we will explore what our bicycle insurance covers, factors to consider when choosing a policy, and the claims process. We will also answer some common questions about commuter cycle insurance and provide recommendations for protecting your bike on your daily commute.