Why choose our specialist cover?
Wide cover for valuable items
Our policy is written on an "All-risks" basis which will provide you with the wide cover that valuable items need.
First class service
We pride ourselves on our excellent service which is backed up by our independent Trust Pilot ratings. If you call us, you'll find we are friendly and helpful.
Lloyd's of London coverholders
We hold prestigious Lloyd's of London cover holder status where most of our policies are underwritten. We also place business with major UK insurers
Zero Excess
The majority of our policies are excess free, your claim will be settled in full.
Stand Alone Insurance Policy
This is a stand alone policy with wide cover for your devices. We also include Pet Damage and Mysterious Disappearance insurance
Instant cover and policies
Most of our policies you can now buy online and receive instant documentation. Of course, you are more than welcome to call us and we can provide your cover over the phone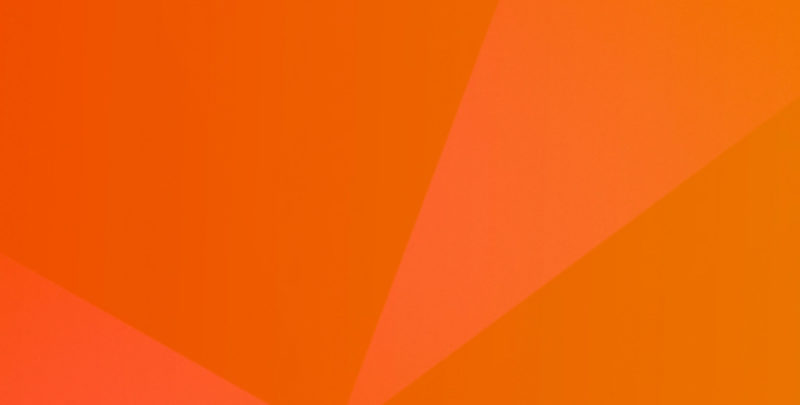 My parents are in their fifties, work in town and live in the suburbs, but they both own shotguns and not just one each. To them shotguns are things of beauty, with their smooth carved wood, and engraved metal pictures, often featuring birds. Each gun is different and they both have their favourites. My parents use their guns to shoot, mostly clays, but some collectors keep shotguns for nothing other than the pleasure of owning them....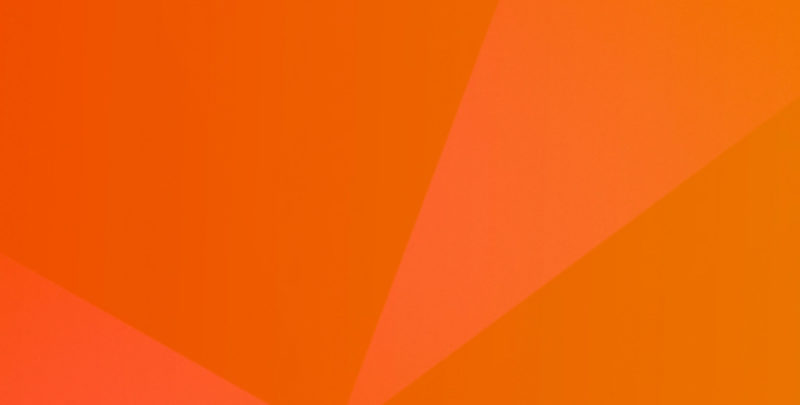 I have an interest in shotguns and films and when Assetsure announced they would be launching a special policy to cover Shotgun Insurance, natually i was very keen to become involved, here is some of my own personal knowledge and information about shotguns, some you may know, some you may not, i hope you find it an interesting read....
Your Questions Answered
How will you settle my claim?

The most we will pay in total for each incident of loss is the amount insured which you choose when you take your policy out.
Who will I be insured by ?

The Assetsure Collectables Insurance policy is underwritten at Lloyd's of London
How much should i insure my collection for?

You should insure you collection for the current market value
When will I receive my policy?

Your policy will be delivered instantly by e-mail. Cover will start from the date you request.
How long does it take to arrange insurance?

In most cases, we can provide cover the same day that you request it and you can buy the insurance online immediately. In cases where we cannot quote online, we endeavour to provide you with a quotation within 24 hours during the week. If you would rather discuss your arrangements over the telephone, please call us, we'd be pleased to speak to you.
What sort of Collectable items will you cover?

We will consider almost any type of collection including Antiques, Coins,

Medals, Millitaria, Objects d'art, Pictures, Paintings, Prints, Records, Stamps, Toys and Wine. Please call us if you wish to discuss .
Are there any Age restrictions?

Our collectables policy is open to persons resident in the United Kingdom who are over the age or 21