How to Get Bike Insurance Online: Is it Safe and How to Do It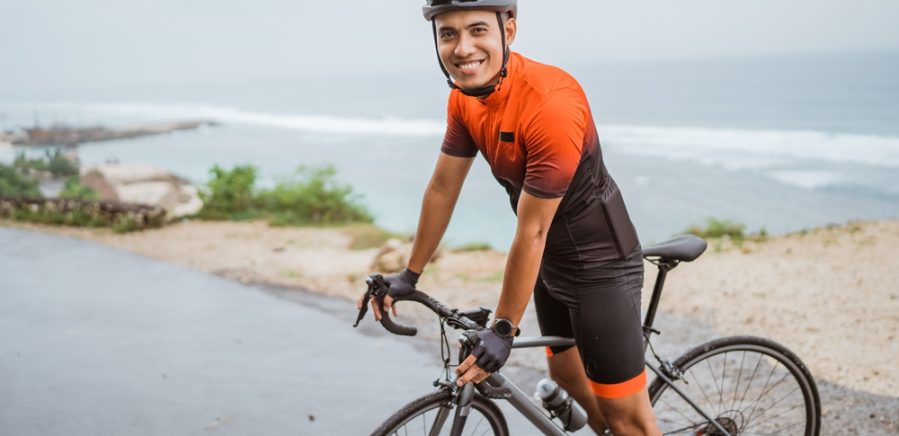 Bike insurance is a critical component of protecting your investment in your bicycle. Whether you're a casual rider or an avid cyclist, insuring your bike can provide you with peace of mind and financial security in case of theft, damage, or an accident.
With the growing availability of insurance services over the internet, many riders are considering why and how to get bike insurance online.
This guide will provide an overview of the key considerations and steps you should take to ensure that you get the best coverage for your bike when you insure it online. In this guide, we will explore the following topics:
What is bike insurance and why it is important?
The benefits of securing bike insurance online
How to determine if an online bike insurance provider is reliable.
Steps to follow when insuring your bike online.
Types of bike insurance policies available online
By the end of this guide, you will have a clear understanding of the process of insuring your bike online and the key factors to consider when choosing the best insurance policy for your needs. Whether you're a first-time buyer or simply looking to compare your current coverage, this guide will provide the information you need to make an informed decision.