E-Bikes: Pros, Cons & Convenience of E-Bike Insurance Online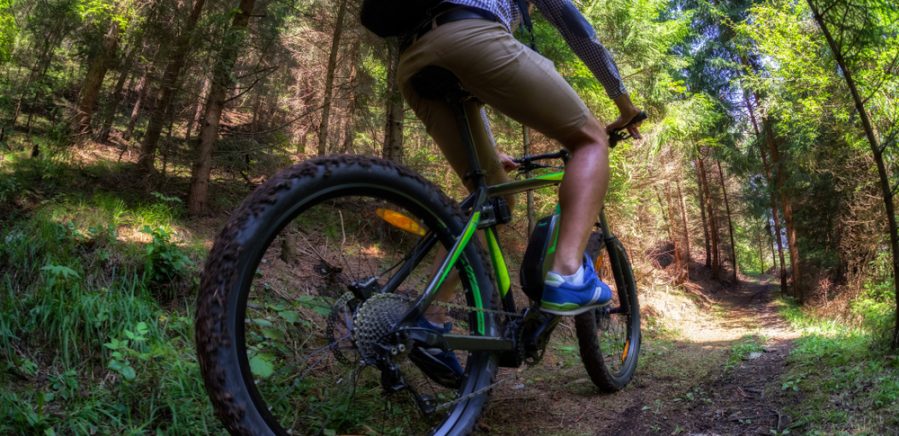 Electric bicycles, also known as e-bikes, are becoming increasingly popular as an alternative mode of transportation. They offer a number of advantages over traditional bicycles, including cost savings, improved health and fitness, convenience, and environmental benefits. However, owning an e-bike also comes with its own set of challenges, including the initial investment and insurance cost, battery life and maintenance, limited range, and dependence on electricity.
In this article, we will explore the benefits and drawbacks to help you determine if an e-bike is worth the investment as well as the benefits of e-bike insurance online. Whether you're a seasoned cyclist or a newcomer to the world of electric bicycles, this article will provide you with all the information you need to make an informed decision.