Cycling Liability Insurance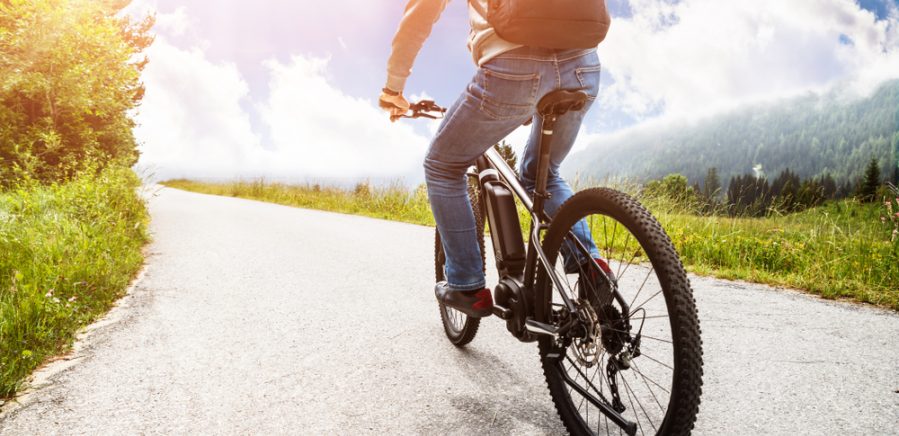 Cycling is becoming increasingly popular, whether it's for exercise or transportation. However, it can be dangerous to be out on the road. While wearing a helmet and following traffic laws helps reduce the chances of an accident, it's still possible to be held responsible for damages or injuries.
That's why cyclists need to consider obtaining cycling liability insurance. No matter how careful you are, accidents can still happen, and if you're found to be at fault, you could be on the hook for damages or injuries. Cyclists must consider obtaining cycle liability insurance to protect themselves from these potential financial consequences.
cycle liability insurance policy can cover damages or injuries you may cause to others while riding your bike. This coverage can include protection against bodily injury, property damage, and personal injury. Without cycle liability insurance, you could face costly lawsuits or settlements, seriously damaging your finances.
Don't take any unnecessary risks - ensure you have the right cycle liability insurance coverage to protect yourself on the road.